Happy Independence Day!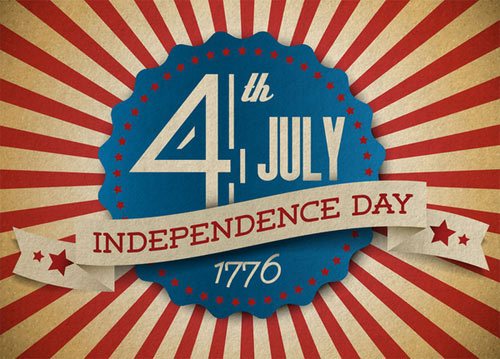 Independence is a reflection of supreme sovereignty that allows the mind and body and spirit to soar on the wings of freedom, experiencing life as we define it.
Independence does not mean we are alone; it is to exist within a collective, expressing our individuality and self determination.
For the Americans, July 4th is a symbol of that freedom of expression. Fireworks burst in the sky and hearts open to feel the wonder of an image of an independence that was hard won long ago.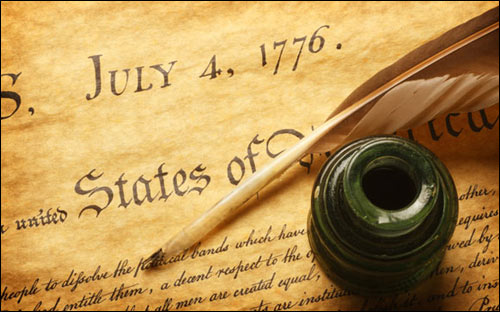 Today…in this time of individual and collective expansion, we don't need to pick up a musket to fight for our independence. We have only to envision it, to claim it and consciously walk the paths that fuel that freedom in to our reality. 
Independence is the birthright of all sentient beings; seeded in to the heart by our soul. It is waiting to be activated and fostered into being by our thoughts, words and actions.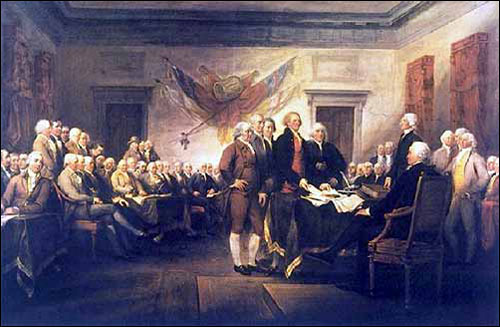 Today we are reminded of freedom and look forward to a time when all beings of Earth enjoy the liberty of independence, living in harmony with one another in peace, prosperity and supreme sovereignty. These values live in the heart, where hate has no home.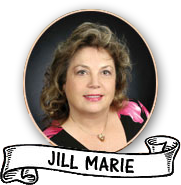 www.SerenityVibrationHealing.com
www.NewWorldSeminar.com
www.SerenityMinistry.com
copyright © 2014 serenity ministries® all rights reserved